Your Financial Planner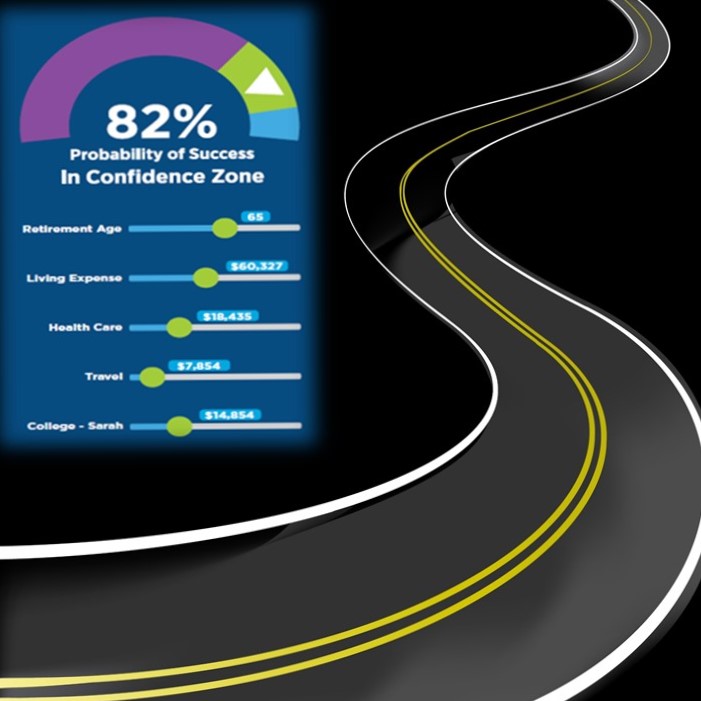 Welcome and thank you for visiting!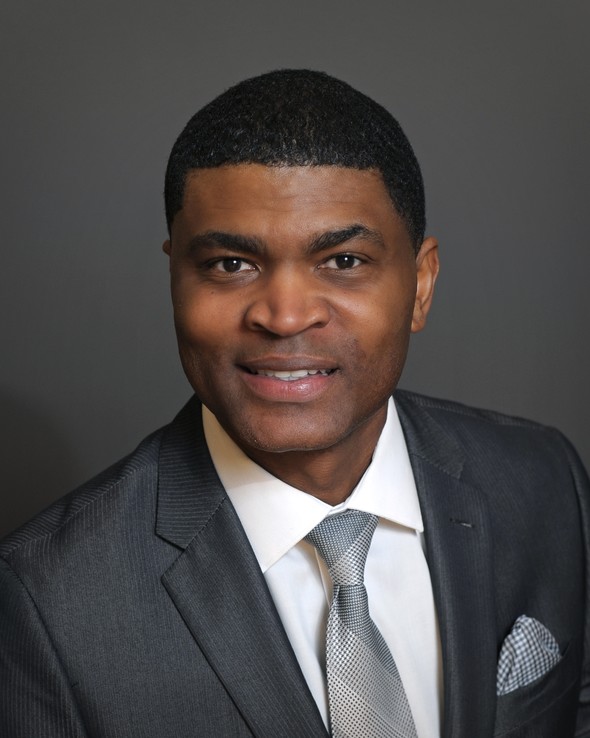 My team has access to state-of-the-art proprietary software that takes the guesswork out of long-range financial planning. We create a detailed, personalized financial condition model for each of our clients.
The model helps us determine the long-term adequacy of your current financial resources and plans and weigh the pros and cons of different financial planning strategies. We also gauge the impact of future changes in your personal or family situation, taxes, inflation and value of your assets and investments.
Financial planning is about more than assets, investments and net worth. It's
about what you want to do with your money and why. It's about identifying your concerns, expectations and goals – it's about how you feel and what you want.
If you would like me to prepare a financial condition analysis for you, please email me or
call me at 757-777-3177.
Allow me to help you feel more confident about retirement and your future.