Your Financial Planner
Welcome and thank you for visiting!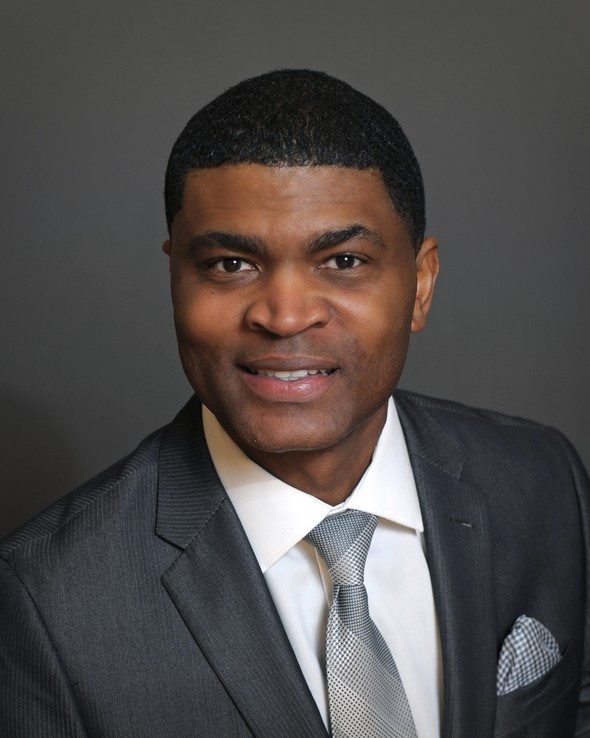 My purpose is to be your financial advisor to help you on your path toward financial success. Together, we will develop an approach toward achieving your desired financial goals. I understand the importance of being your reliable resource. I will assist you in implementing strategies to help attain the financial security which you desire. My goal is to be a knowledgeable, valued, and capable resource to you.
Use this calculator to estimate the cost of your child's education, based on the variables you input.

How much do you need to save each year to meet your long-term financial goals?

Determine whether you should consider refinancing your mortgage.